A design collaboration between international brands Marimekko, Matty Bovan, Nomen Nescio, palmer//harding, Per Götesson, Zandra Rhodes, and the final-year Fashion students at Beckmans College of Design.

The story of the trailblazer is the story of the innovator. The 11 collection concepts have emanated from the individual framework and story of each brand. By adding their own personal vision and strong artistic approach, the fashion students' collections blaze a trail for others to walk on.

The aim was to create a concept that was reflected the indivduality of each student's collection, while being as fresh, energetic and creative as the collections themselves. The creative concept isinspired by 90's anime and manga, where every collection is the protagonist in it's own world.
Credits


Concept & Art Direction: Almir Jasarevic, Astrid Askert, Elisabet Lindén, Saba Mehrabanfar, Sofia Hjortberg
DOP: Malin Gutke
3D: Peter Holtze
Gaffer: Simon Enlund
Colorist: Axel Runquist
Original music by: Vanilla Stillefors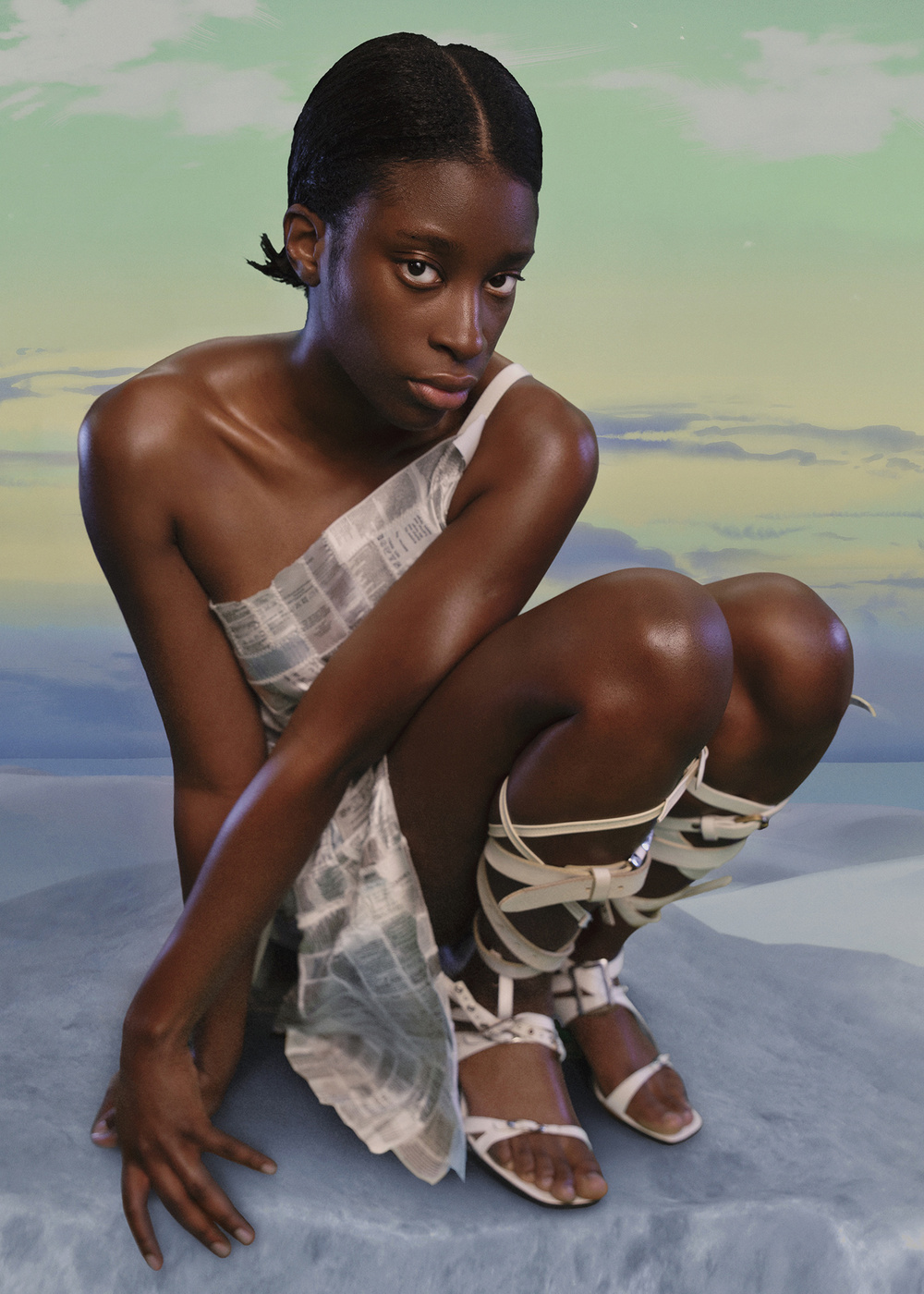 All photos were photographed on a greenscreen and then composited onto a digitally drawn world inspired by 90's anime.
Website design and development

by me and Astrid Askert. Mangas are the printed format of animes, which became a natrual inspiration for the websites typography, colors and layout.